Drive innovation across the organisation at scale
Polymerize provides a single unified workspace to drive productivity and efficiency at your organisation seamlessly.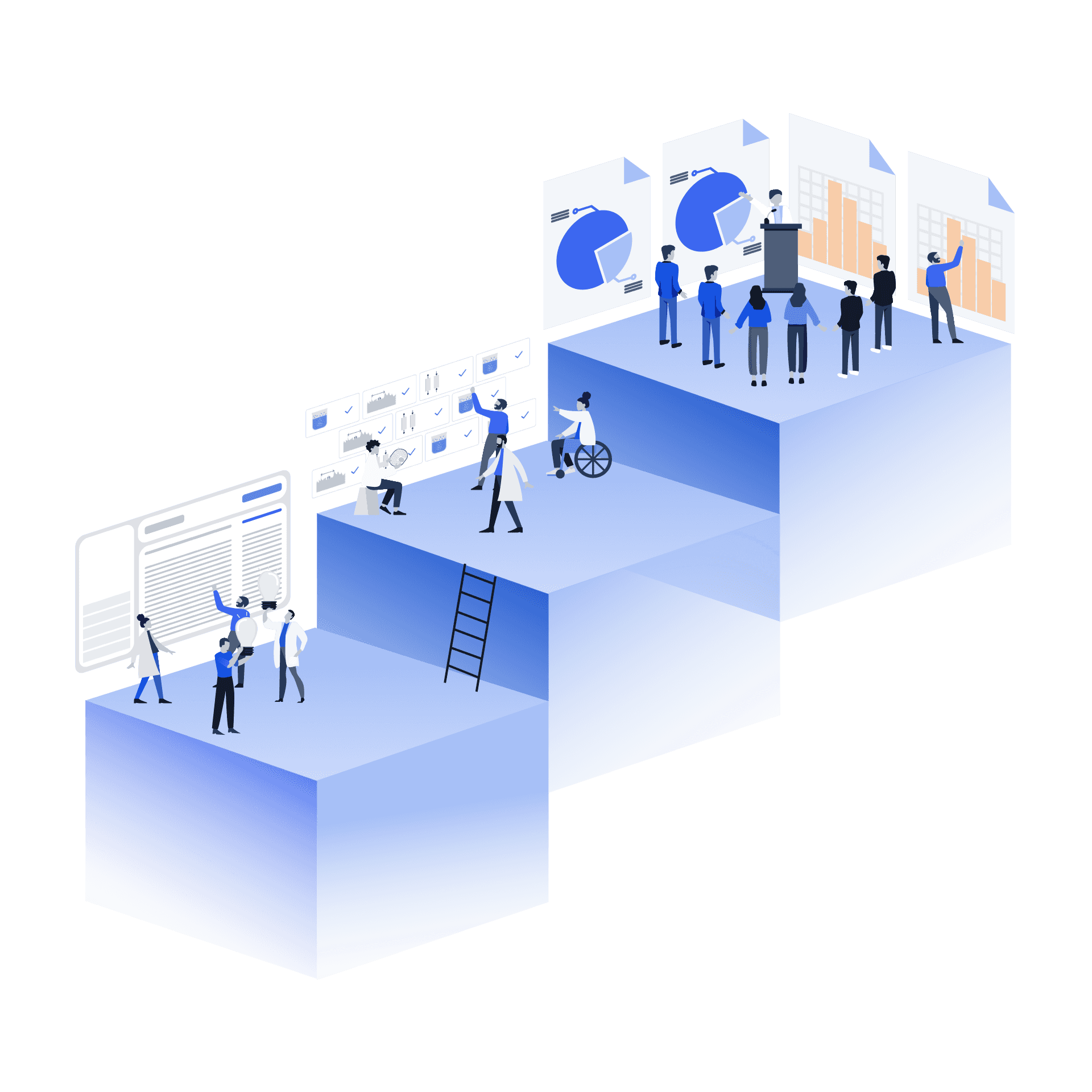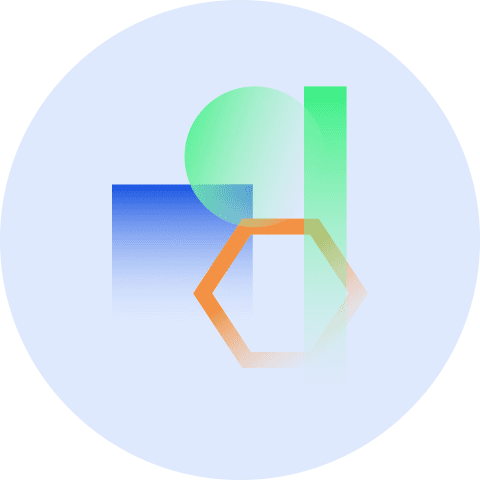 USE CASES
An end-to-end solution built to scale
A workspace that has everything for R&D efforts: from optimised pipelines and product development to driving collaboration and ramping up productivity.
Request a Demo  
Accelerating Research
Machine learning capabilities that predict formulations, material properties, and eliminate trial-and-error methodologies. All combined with in-built data management that analyses and organises data.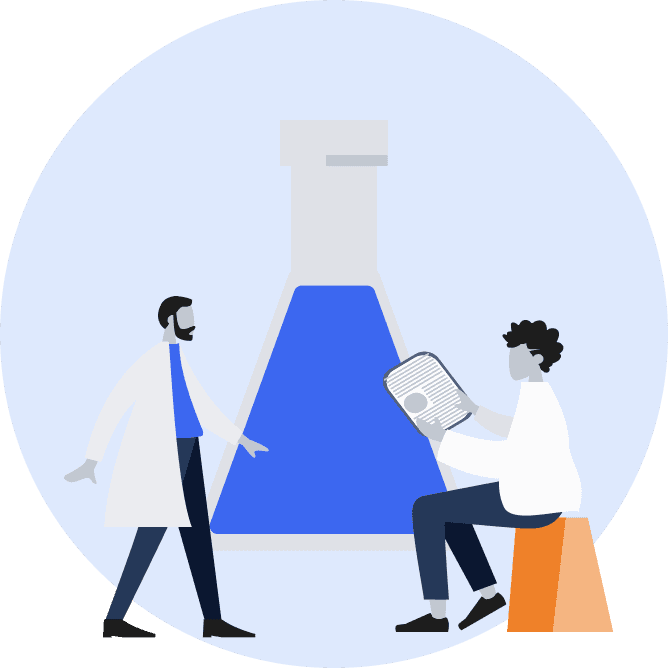 Predict formulations & properties
An inbuilt AI engine that guides researchers in their research by predicting formulations and materials properties. Researchers get to cut down up to 50% of resource expenditure.
Scalable ML model
An ML model that scales and becomes more accurate in its prediction over time at scale.
Generate custom charts and graphs
Researchers get to generate custom reports with charts and graphs meant for internal and external stakeholders.
Manage data in one place
Inbuilt data management tools help researchers eliminate spreadsheets, silos, and hunting for historical data.
Drive your R&D pipelines with AI today.
Driving Collaboration
Simplifying R&D operations with digitalised workflows, project stages, team permissions, and a unified storage for data. Manage with confidence, and regain visibility over all your data.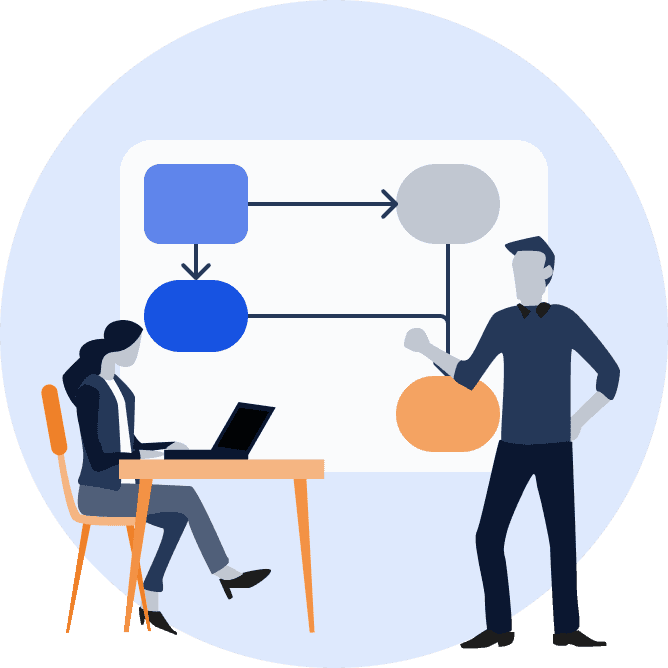 Project Management
Create custom projects and experiments under different projects. Manage your projects with complete confidence.
Granular team & user permissions
Customise team and user permissions down to the single user. Get to completely control who gets access to what with a single click.
Connect data in a single database
Eliminate silos and organise data in a single workspace. Unlock hidden insights and analyse experiments and projects easier and faster.
WHY POLYMERIZE
Drive measurable impact in innovation at scale
Realise the benefits of AI for your organisation, at a fraction of the cost
RAPID DEVELOPMENT
Maximise product development and go-to-market speed
Upgrade the organisation's capabilities to keep up with market needs and demands with accelerated research through predictions and productivity.
Request a Demo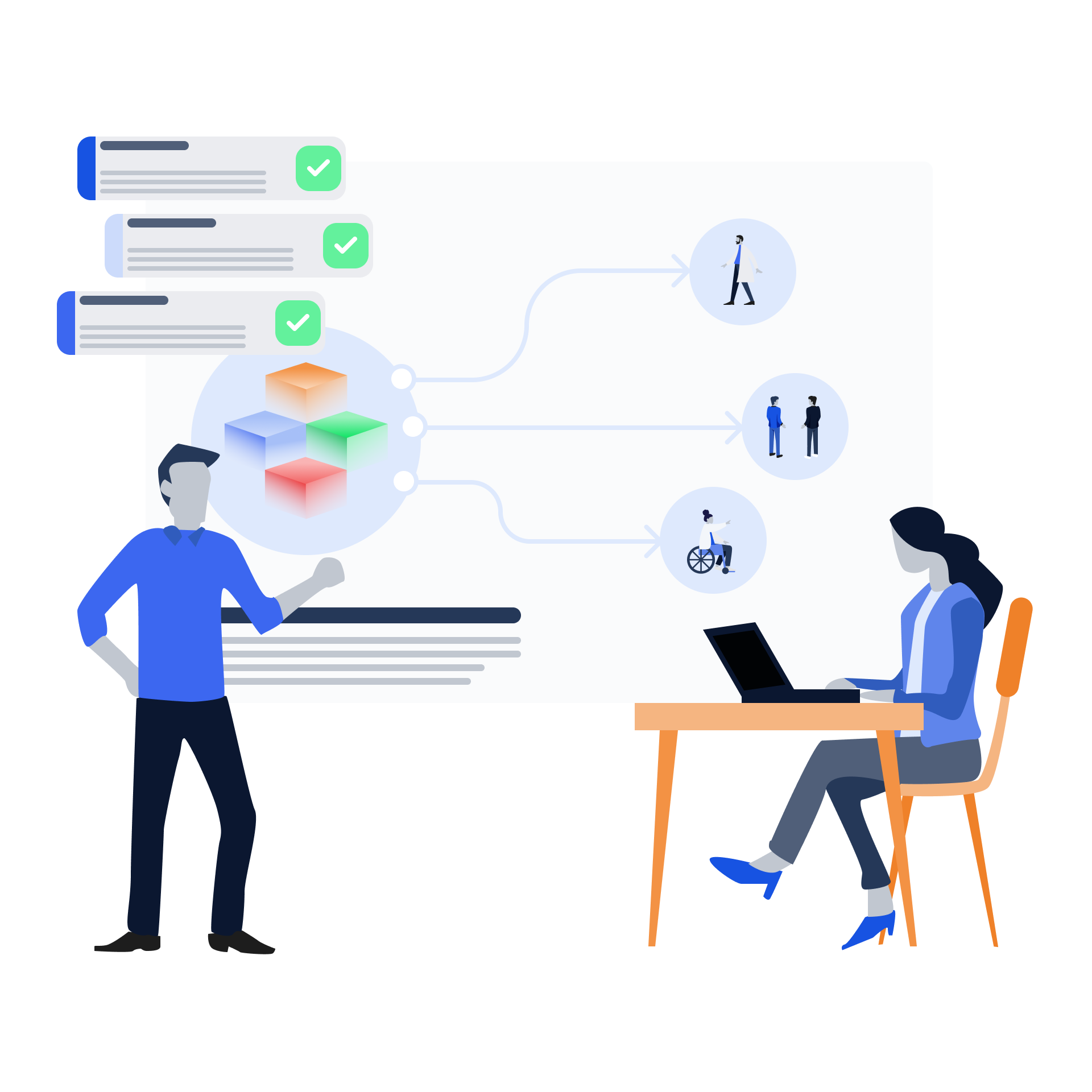 OPERATIONAL EFFICIENCY
Improve operational efficiency with digitalisation
Enable and empower your research and operations teams to collaborate better and concentrate their effort on more meaningful work.Researchers will never hunt for an obscure spreadsheet ever again.
Request a Demo
SCALABLE MACHINE LEARNING
Ready-to-use AI models that scale exponentially
Polymerize's in-house machine learning experts build ready-to-use AI models to bring immediate impact.These AI models scale and grow along with your organisation, enabling us to meet your business needs exponentially better over time.
Request a Demo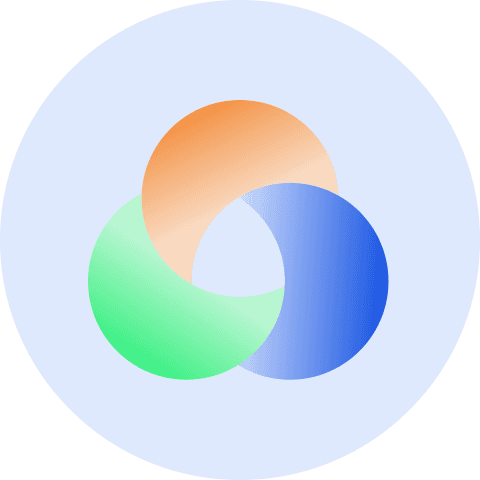 CUSTOMERS
Delivering measurable R&D results
Productivity
50%
Reduction in manual R&D tasks
Accuracy
80%
Accuracy in predicted formulations
We deliver beyond a digital solution
Dedicated Expertise
Our experienced team possess deep industrial expertise and information technology best practices, having worked for and with leading laboratories and consulting firms.
Continuous Oversight
Polymerize provides pre-implementation solutions consulting, implementation services, and constant weekly check-ins to ensure you get the most out of Polymerize.
Get started today.