Accelerate research and uncover more insights
Conduct research with data-driven decisions using an AI-guided approach to cut down on manual R&D tasks and drive sustainability.
ACCELERATE
Drive research with predicted formulations and material properties
ORGANISE
Organise and manage your data in a single unified workspace
ANALYSE
Analyse historical data and predictions to uncover deeper insights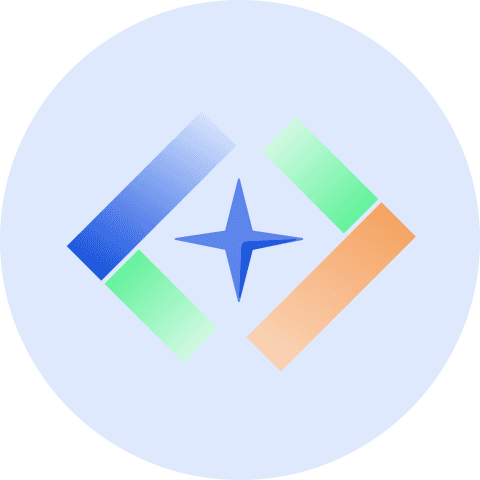 HOW IT WORKS
End-to-end data-centric lifecycle
Revolutionise your R&D pipeline with automation and data-driven decisions using AI
Request a Demo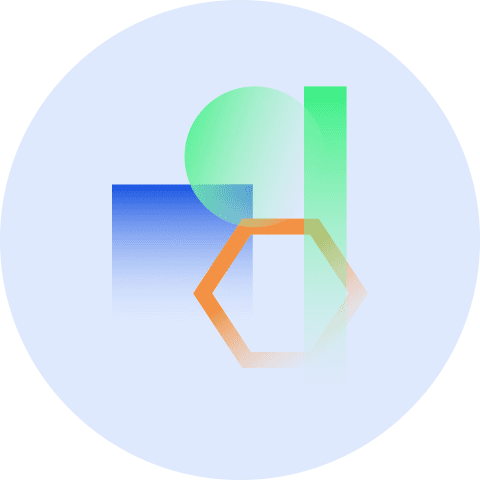 USE CASES
An end-to-end solution for acceleration
Accelerate your research in a single unified workspace
Request a Demo
Accelerate Research
Drive your research forward and together with machine learning. Eliminate unnecessary experiments and resource expenditure with predictions on formulations, properties, and parameters.
Construct experiments based on predictions and substantially reduce the need for manual R&D experiment efforts.
Data Management
Eliminate spreadsheets, silos, and scattered databases with a single unified workspace. Drive research together in a digital environment that cultivates a culture of collaboration.
Pen down statistics, observations, and analyses in a single unified workspace where everyone can collaborate
WHY POLYMERIZE
Drive productivity and sustainability
Conduct more meaningful experiments and accelerate your experiment timelines
ACCELERATED RESEARCH
Design experiments with data-driven decisions
Reduce the reliance on trial-and-error and other conventional methodologies by making informed decisions, designing experiments that move your research even faster than ever before
Request a Demo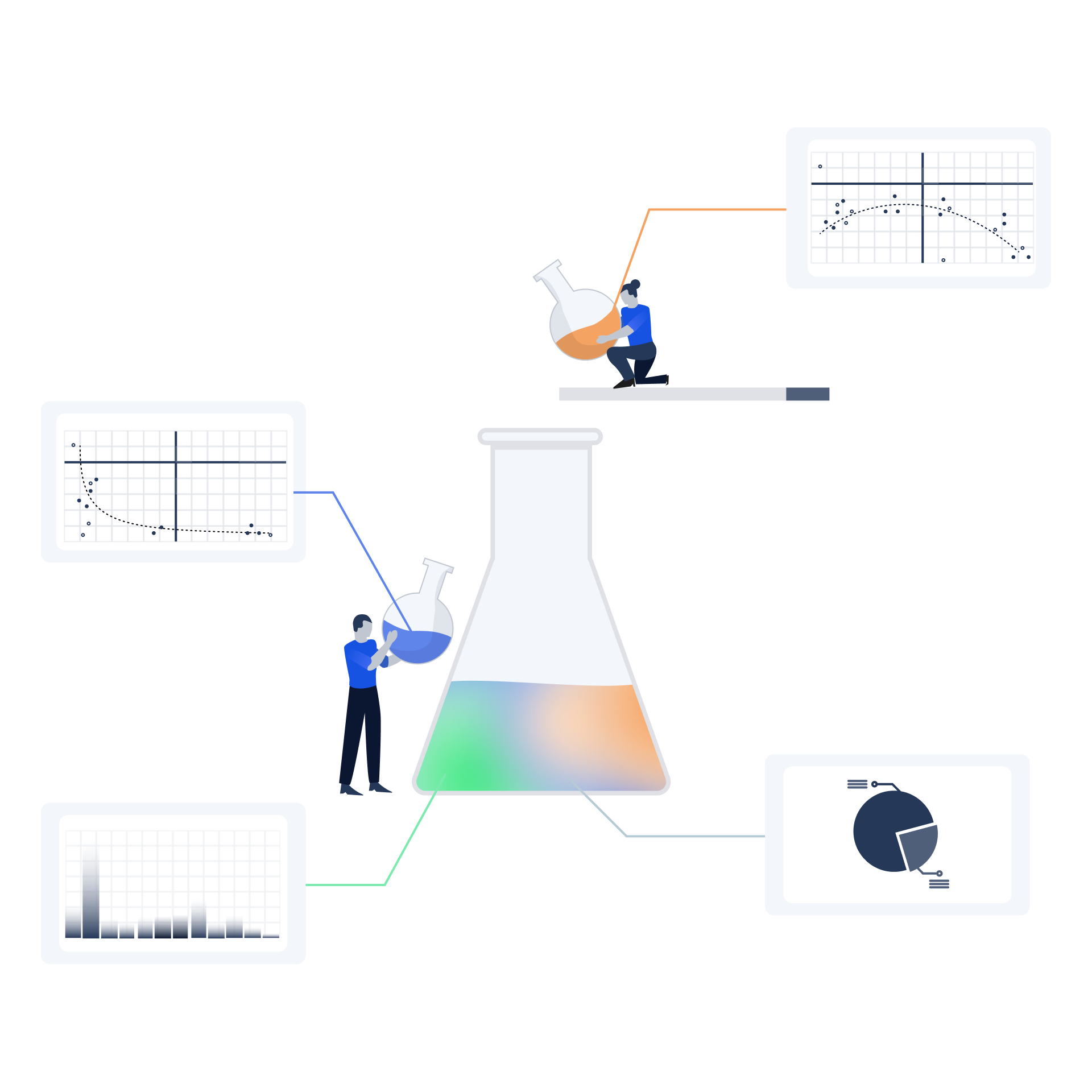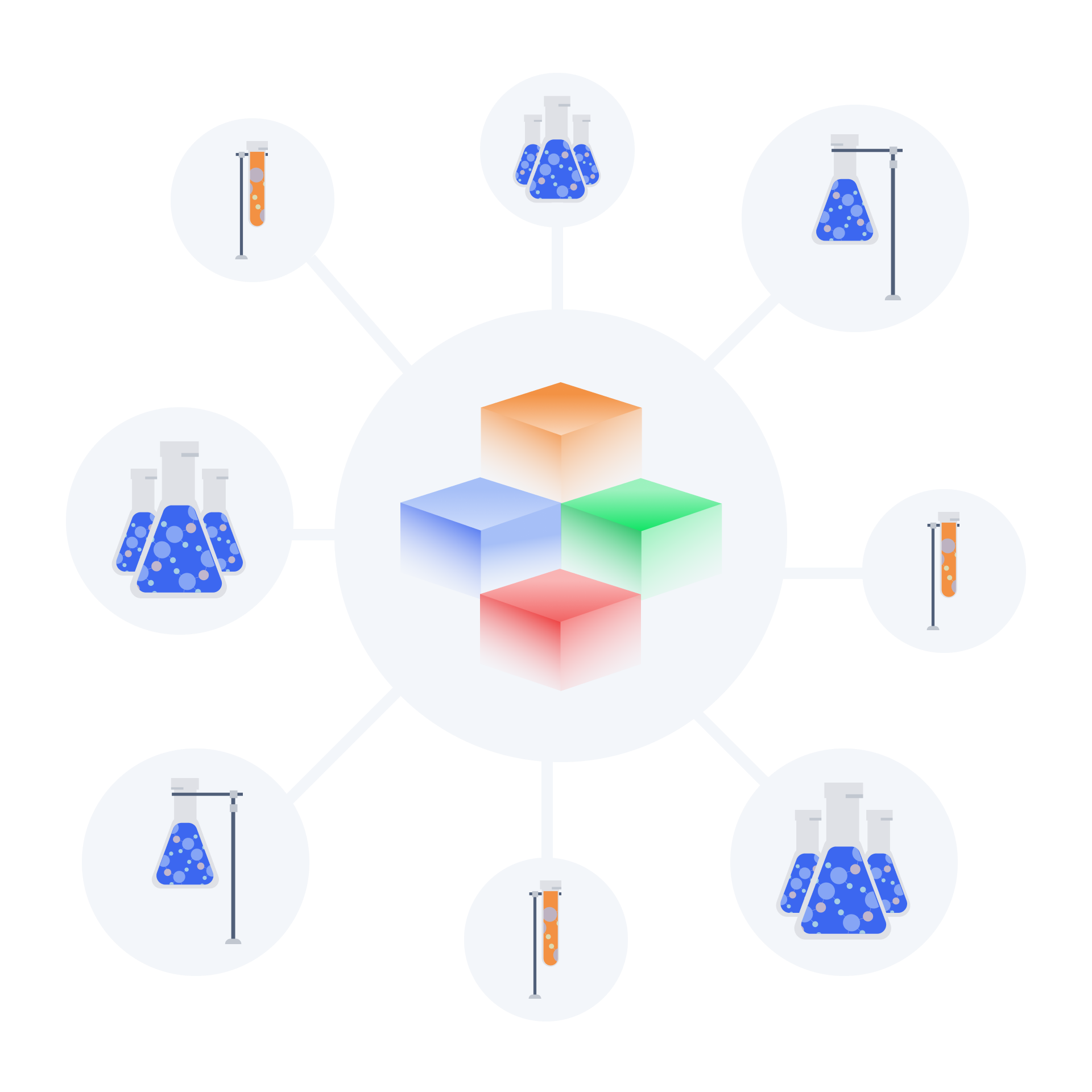 OPTIMISATION AT SCALE
Scale your research with high-quality models
No more low quality, generic solutions. Our machine learning models scale with your research, fine- tuned to address formulation and properties prediction needs.
Request a Demo
SCALABLE AUTOMATION
Scale efficiency through seamless automation
Eliminate nested folders, confusing nomenclature, and the need to hunt for scattered spreadsheets.Unify and digitize all your workflows in a single workspace.
Request a Demo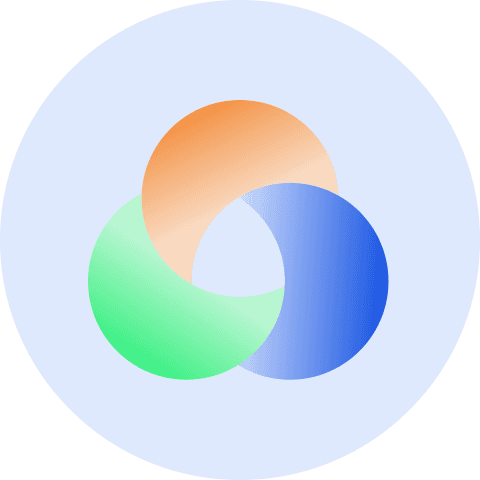 CUSTOMERS
Delivering measurable R&D results
Productivity
50%
Reduction in manual R&D tasks
Accuracy
80%
Accuracy in predicted formulations
We deliver beyond a digital solution
Dedicated Expertise
Our experienced team possess deep industrial expertise and information technology best practices, having worked for and with leading laboratories and consulting firms.
Continuous Oversight
Polymerize provides pre-implementation solutions consulting, implementation services, and constant weekly check-ins to ensure you get the most out of Polymerize.
Get started today.