Manage your R&D operations with confidence at scale
Scale your operations seamlessly and organise your workflows in one single unified workspace.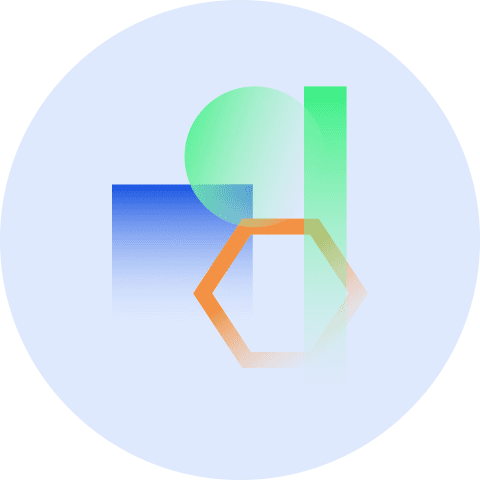 USE CASES
An all-in-one workspace
Plan, analyse, and collaborate on R&D operations
Request a Demo  
Project Management
Organise your experiments, projects, and teams without spreadsheets and disconnected databases.
Eliminate silos and having to hunt for data by creating multiple projects that consist of work orders pertaining to the project objective.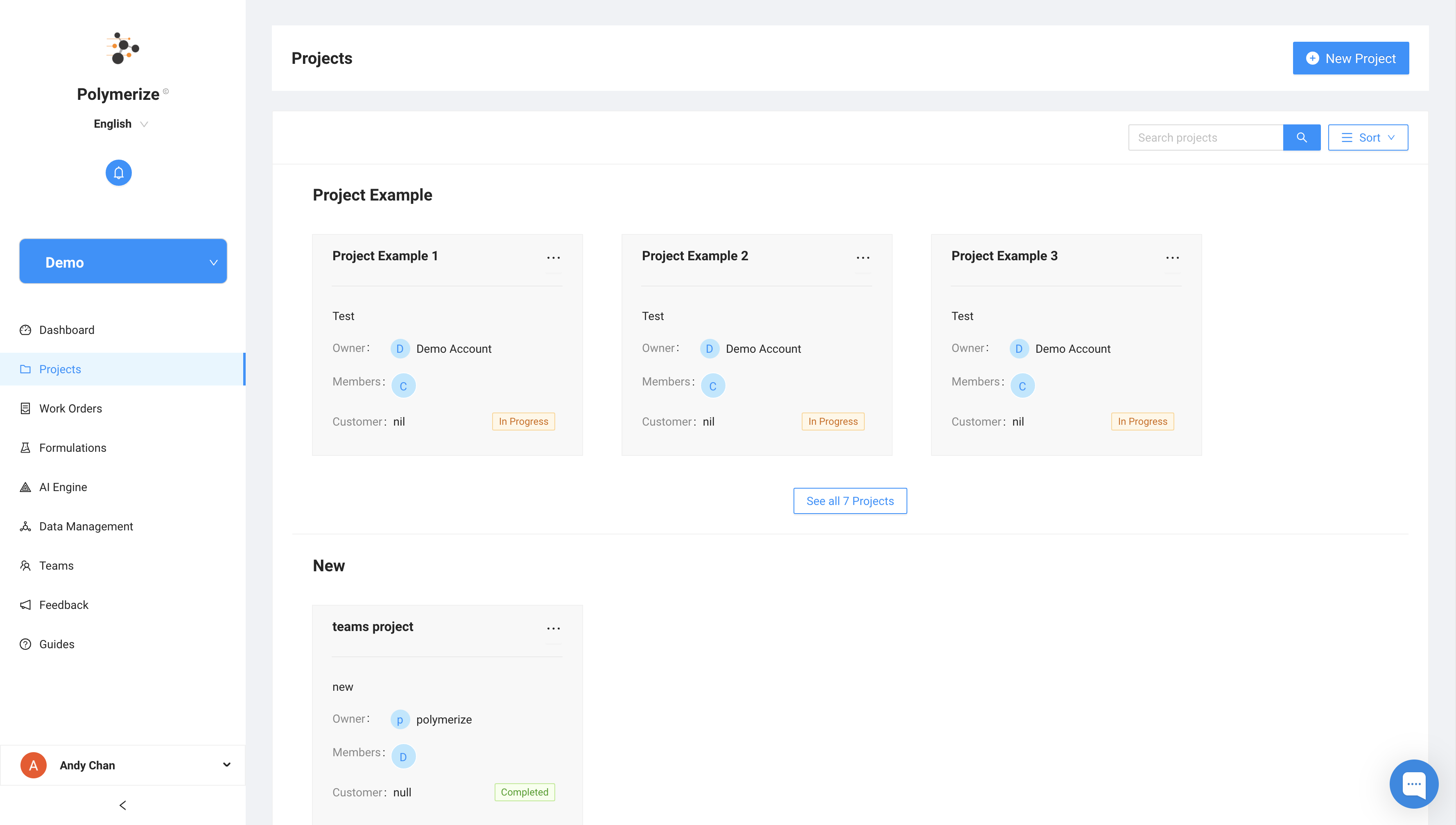 Data Analysis
Discover operational issues, blindspots, and make better data-driven decisions with complete visibility.
Uncover deeper and previously hidden insights using historical data to make informed decisions about optimising your R&D pipeline.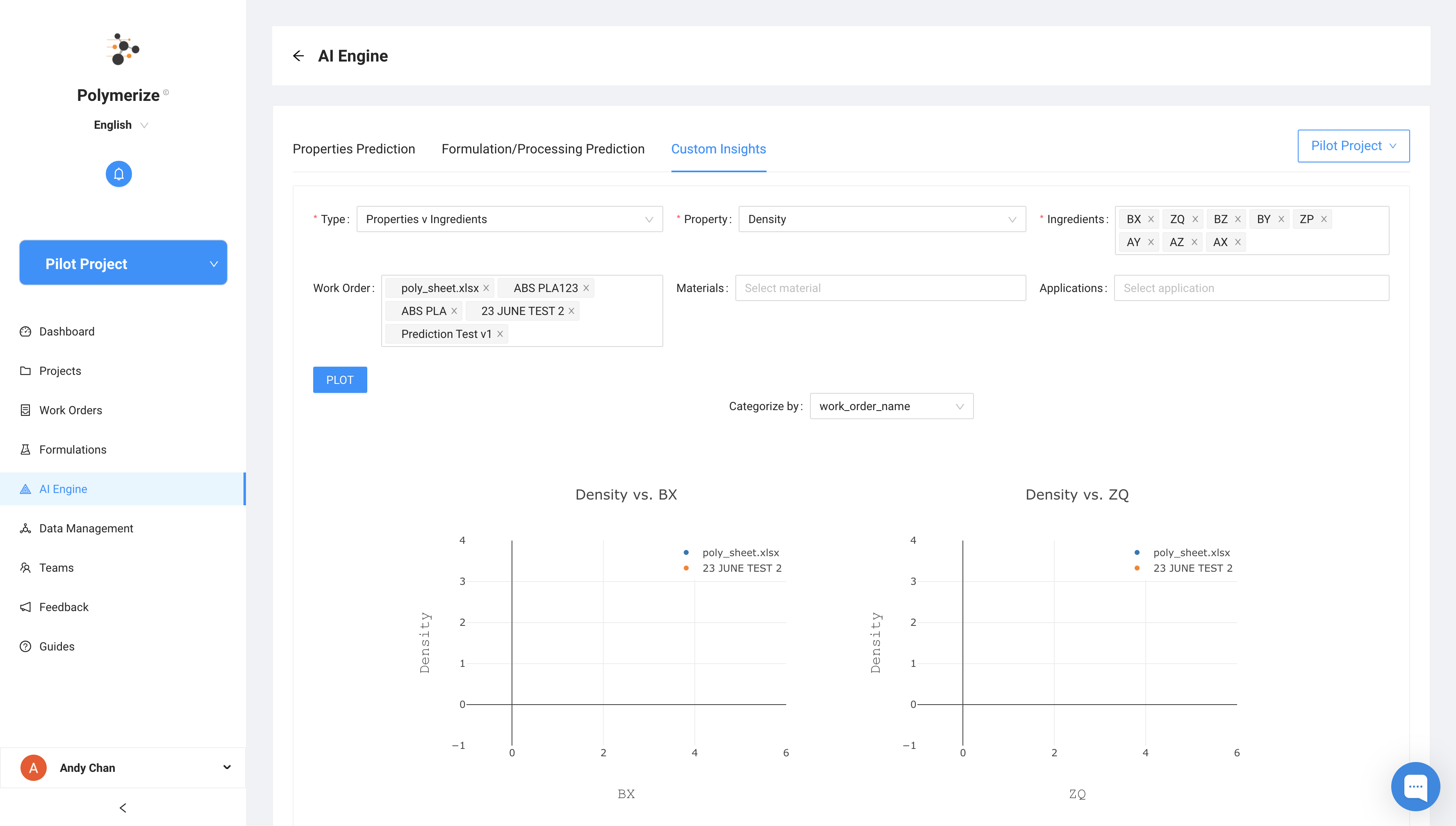 WHY POLYMERIZE
Manage seamlessly at scale
Create broad and deep impact by scaling efficiency
DRIVE COLLABORATION
Eliminate silos and enhance longevity in the usefulness of data
Build on past data to generate new data: uncover insights previously missed by machine and humans by uniting all your data in one single unified workspace.
Request a Demo  
DATA-DRIVEN FORECASTS
Forecast resource requirements with full confidence
Spend less time collating data and conducting analysis manually. Forecast operations requirements with complete visibility of all your data and inbuilt analysis tools.
Request a Demo  
ENHANCE PRODUCTIVITY
Drive productivity through automation
Reduce the need for manual R&D tasks and drive productivity across research teams, facilitating the research experience and improving overall team satisfaction.
Request a Demo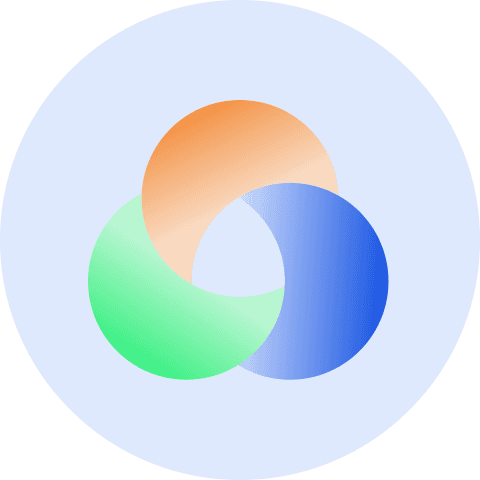 CUSTOMERS
Delivering measurable R&D results
Productivity
50%
Reduction in manual R&D tasks
Accuracy
80%
Accuracy in predicted formulations
We deliver beyond a digital solution
Dedicated Expertise
Our experienced team possess deep industrial expertise and information technology best practices, having worked for and with leading laboratories and consulting firms.
Continuous Oversight
Polymerize provides pre-implementation solutions consulting, implementation services, and constant weekly check-ins to ensure you get the most out of Polymerize.
Get started today.