A unified solution to accelerate your R&D efforts
Revolutionise the way you innovate with Polymerize Labs.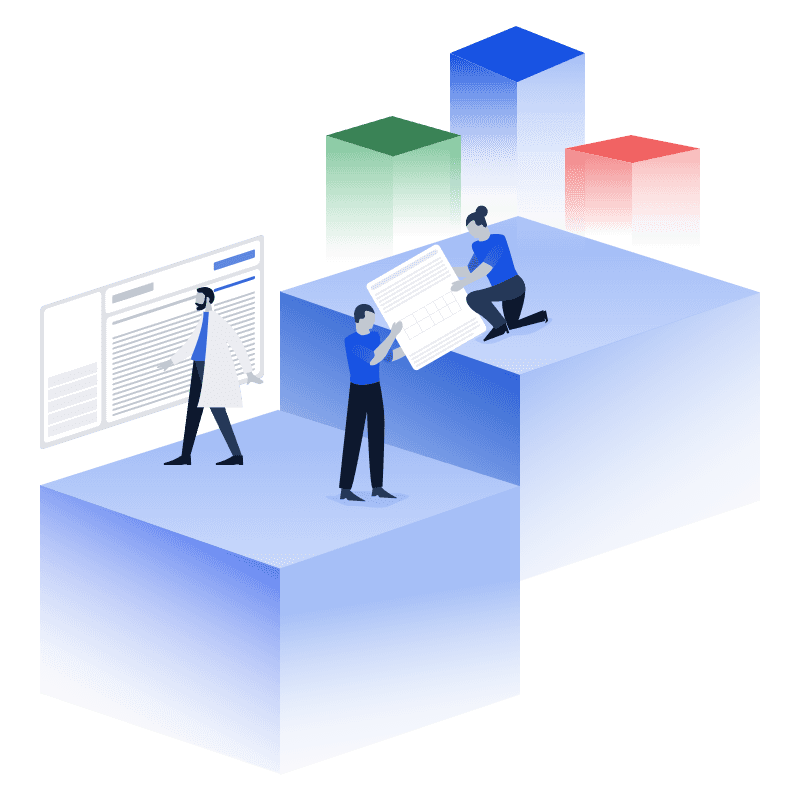 Let the AI Engine do the hard work
Our AI Engine scales with you, learns with you and is designed in a way to become your trusted partner.
Optimise your experiments
Predict formulations and materials properties ahead of experiments to optimise your experiment approach, structure, and timeline.
Uncover hidden insights
Discover deeper insights on materials properties and formulations with automation and inbuilt analytical tools.
Accelerate your product development
Take your product to market faster than ever with our digitalized workflows.
Track your progress easily
Gain complete visibility into every step of your development process through our integrated workflows.
Collaborate more effectively
Spend more time coordinating with your team and less time gathering necessary documents with our unified platform.
Manage your data with ease
Organise, manage and visualise all your data in minutes.
Integrate
from any existing sources
Search & Access
from any existing sources
Data Security
enterprise-grade security for all your data and results
R&D is expensive
We can help you save.
Power your materials research with Polymerize today.
Manage your data and accelerate your research in a single connected workspace.