Let your data accelerate your research
Use our proprietary machine learning algorithms and APIs to predict experiment results, material properties, and manage all your data in one place.
ACCELERATING RESEARCH
Discover breakthroughs faster than ever before
Polymerize's mission is to accelerate the development of high performing materials. We do this by providing a comprehensive informatics platform to guide your R&D on the right path.
USE CASES
Drive innovation for everyone using a single, unified workspace
Propagate innovation across the organisation with just one platform. Here's how you can do it with Polymerize:
DESIGNED BY RESEARCHERS FOR RESEARCHERS
The best cloud-based material informatics platform in Asia
PREDICT FORMULATIONS
3x your research speed with predicted formulations
Replace traditional trial-and-error methodologies by AI driven decision making and augment your R&D efforts. Based on your requirements, predict formulations and generate work orders from predictions to decrease time spent on experiments by up to 300%.
GENERATE PROPERTIES
Predict properties ahead of experiments
Get accurate predictions on what the experimental outcomes could be ahead of its execution. Make informed decisions with your experiments and exponentially increase the probability of successful experiments.
CASE STUDY
Accelerating elastomer-sealing research by 50% in 3 weeks
Read how we are able to reduce trial-end-error efforts by 50% whilst providing key insights for optimal combinations and concentrations for future product development.
MANAGE YOUR DATA
Organise your data in a single unified workspace
Never lose historical data and create silos. Every data point is valuable. You can create projects, organise experiments, set user permissions, generate reports, create procedures to inform the next researcher and many more.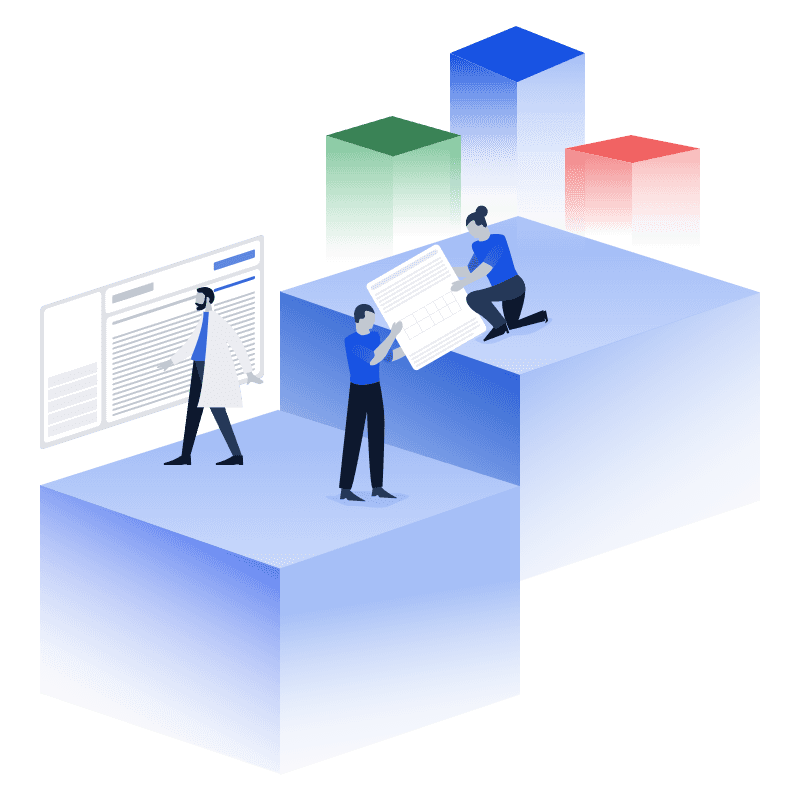 WHY POLYMERIZE
We're a technology-first approach to R&D
Scale with confidence
Our AI engine is designed to grow and learn with you. It is a super-powered researcher that builds on data alongside the domain knowledge to generate data that you need, or even generate custom models on-demand without the commitment to our AI engine.
Fastest-improving software
We are constantly building, testing, and releasing many exciting features to help you stay ahead of industry shifts.
Reliability you can trust
Our systems operate with 99.9%+ uptime and built to be highly scalable and reliable. Our reliability ensures that your experiments will always have acceleration.
Power your materials research with Polymerize today.
Manage your data and accelerate your research in a single connected workspace.